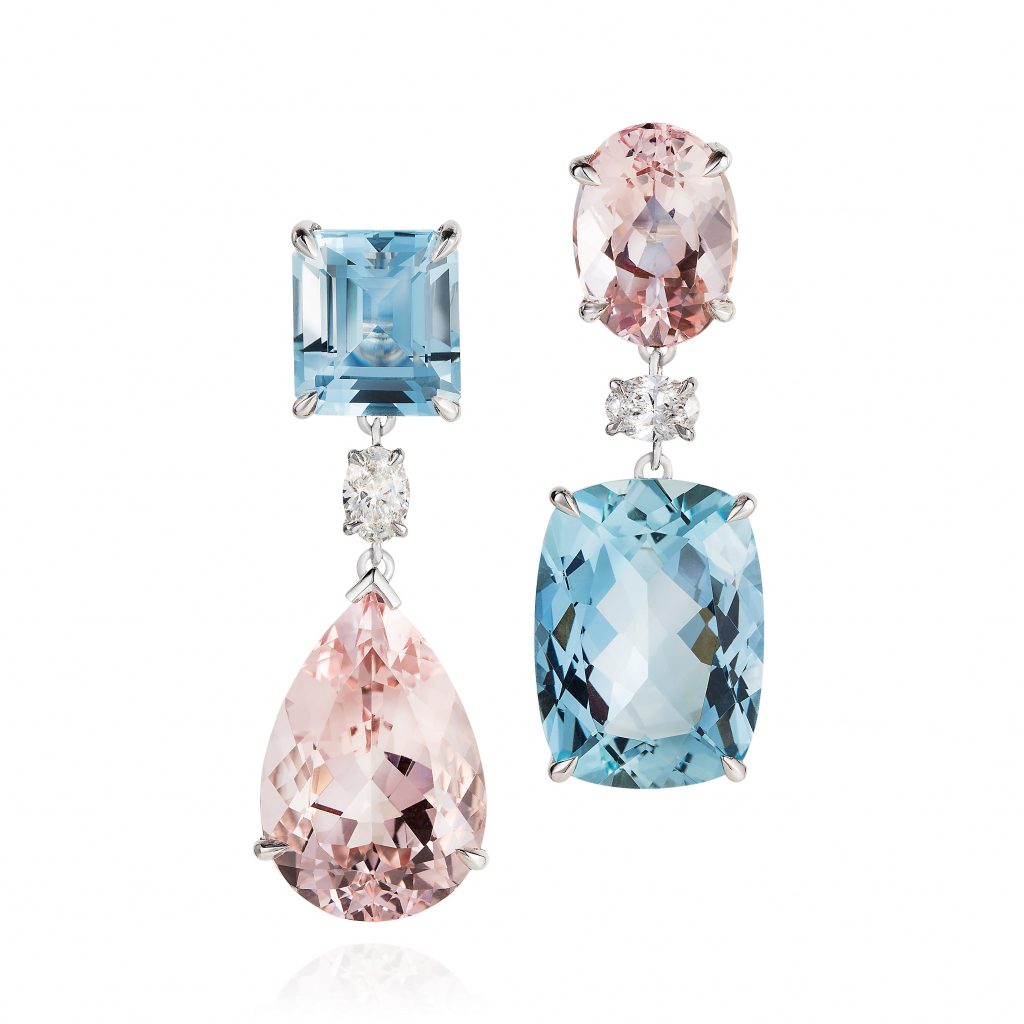 Discover the extraordinary beauty of rare high jewellery pieces by Sabine Roemer. True one-of-a-kind creations with unsurpassed standards of excellence with over 25 years of experience as a Master goldsmith. Collecting and discovering beautiful and unique gems from around the world captured in her modern and unique designs. Dive into her world of these beautiful and intricate pieces, which are all designed and handmade by her in her London Atelier.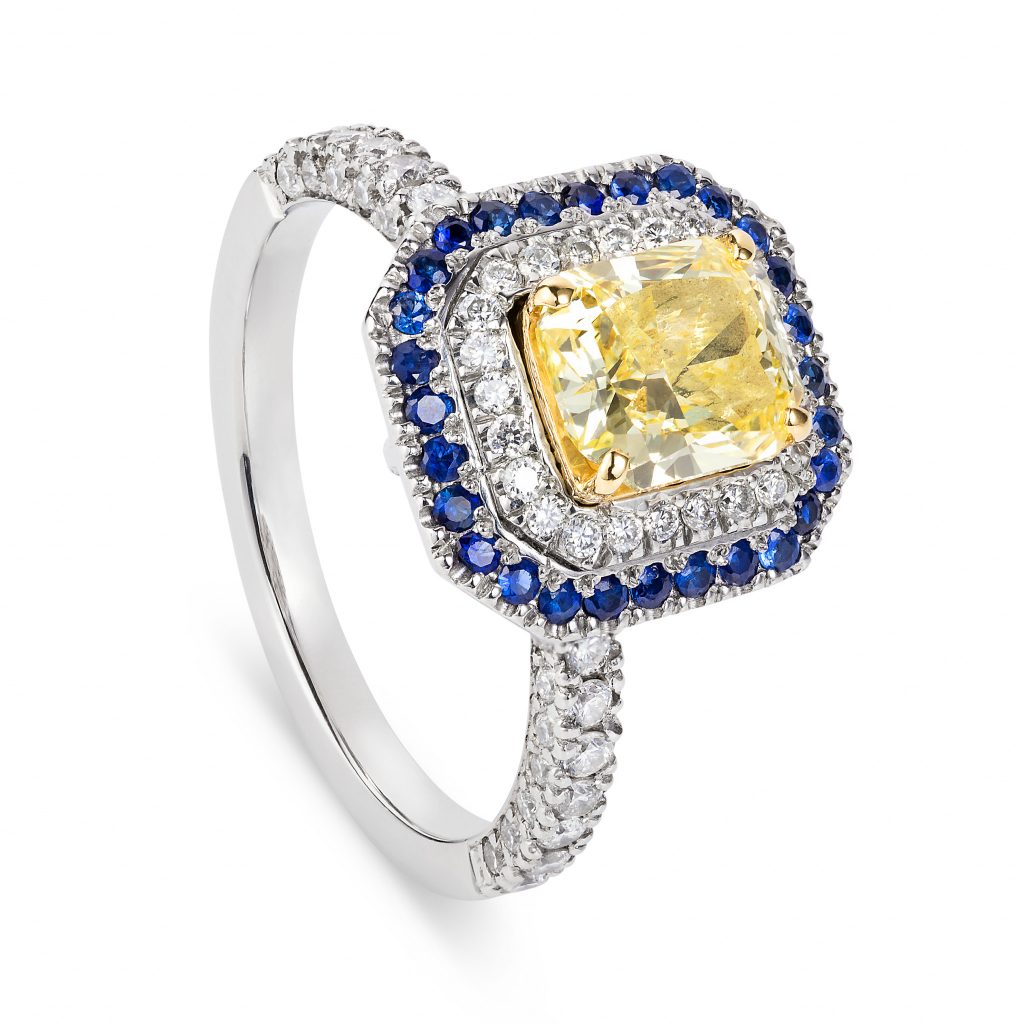 Create your own heirlooms and capture your personal stories to keep forever and hand down to future generations. Together with Sabine Roemer you have the opportunity to design, sketch and create your very own jewellery pieces. From a single ring, to a sculpture or a whole new collection. With her talent and craft skills Sabine will be able to help you on your very own and personal journey. Every piece is hand-made for you in her Atelier using traditional master techniques.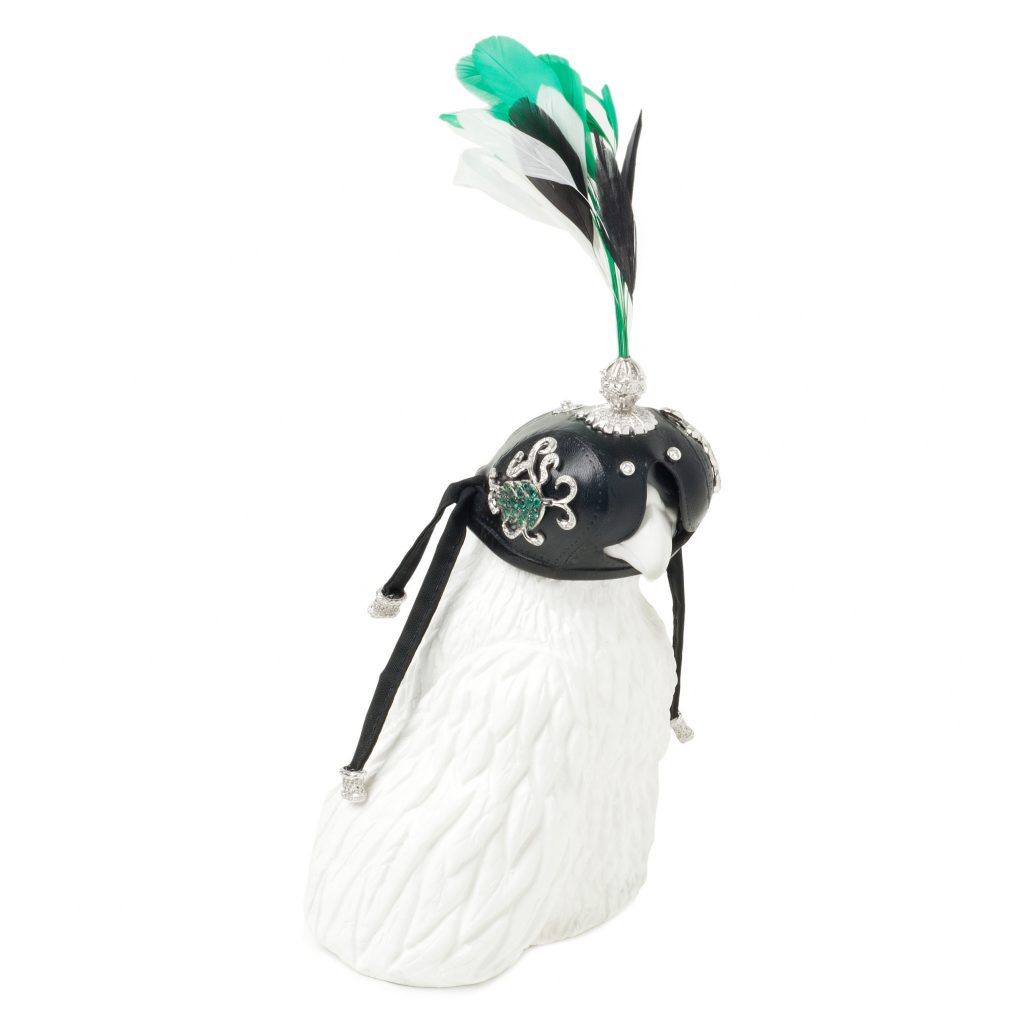 Sabine takes her medium into the world of art and creates bigger pieces to be looked at – and not just worn. Explore how she transformed her skill set into mini sculptures: a falcon hood or a diamond encrusted handprint each telling a unique story.